Asif Computers is an established and well known company with an excellent track record for the best customer satisfaction that has been in business for last 14 years. We have never compromised on the quality and services provided to the customers. We always believe in the keeping customer happy and providing them quality products at a very competent price.
Our mission is to make our role in the progress of our country by providing technology to messes at their doorstep, according to their needs, we wish to upgrade our online community and walk-in clients to the next generation being a source who delivers authentic products, competitive prices and after-sale services.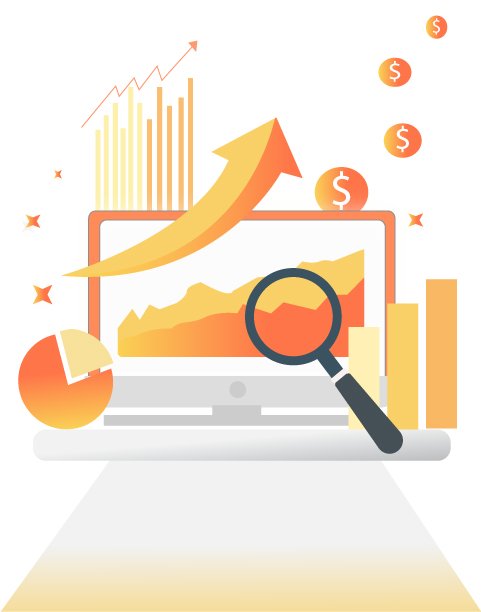 Asif Computers started their first physical setup about 14 years ago in 2007 as a laptop retailer at Hafeez Center Lahore. Within a very short time period of just two years, we established one more setup at Hafeez center in the year 2009, by the grace of Allah Almighty this progress process didn't take any full top we started our third setup in 2011 We have grown our business by providing outstanding services and competitive prices to our customers. With the strength of your trust after passing the journey of 13 years successfully, we aimed to provide technology to the masses at a very competitive price so we moved to Dubai in 2020 to establish "Asif Computers" in Dubai.
We are also providing our online services from www.asifcomputers.com, in a few years, Asif Computers become one of the biggest online technology proving stores in Pakistan. The journey however just started from then onwards during this time period "Asif computers" always focused on getting more and more wealth of your trust that's why More the people found out about us, more they started to like and follow us through our website, Facebook, Instagram and other social media platforms. Today we have successfully created an online community that is always connected with they enjoyed and well-benefitted through Facebook, blogging about technology, and daily deals.